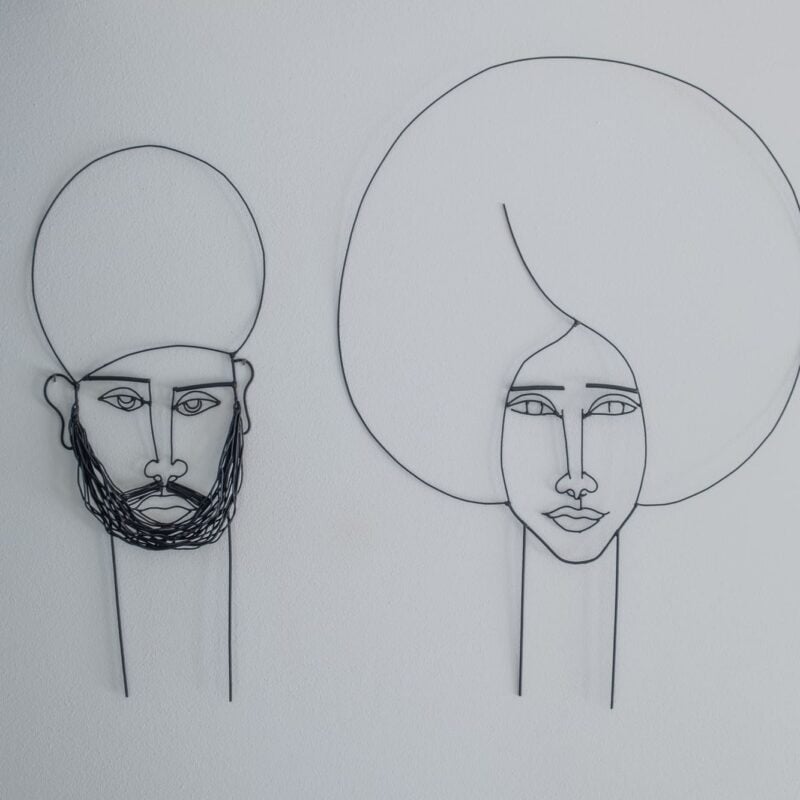 The traveller's house
Domìa
United by their passion to showcase the beauty of their land by creating a welcoming environment, made up of people, in which travellers can discover the traditions of Sicily.
Historical objects, natural fragrances… a sound, a gesture.
This is how the idea for Domìa came about, a house that welcomes travellers. The Domìa project centres on the needs and emotions of the guest, becoming a part of their memories.
We' ve created intimate spaces for those seeking individuality and privacy and extensive fragrant gardens for those who choose Domìa for their family gatherings.
See our rooms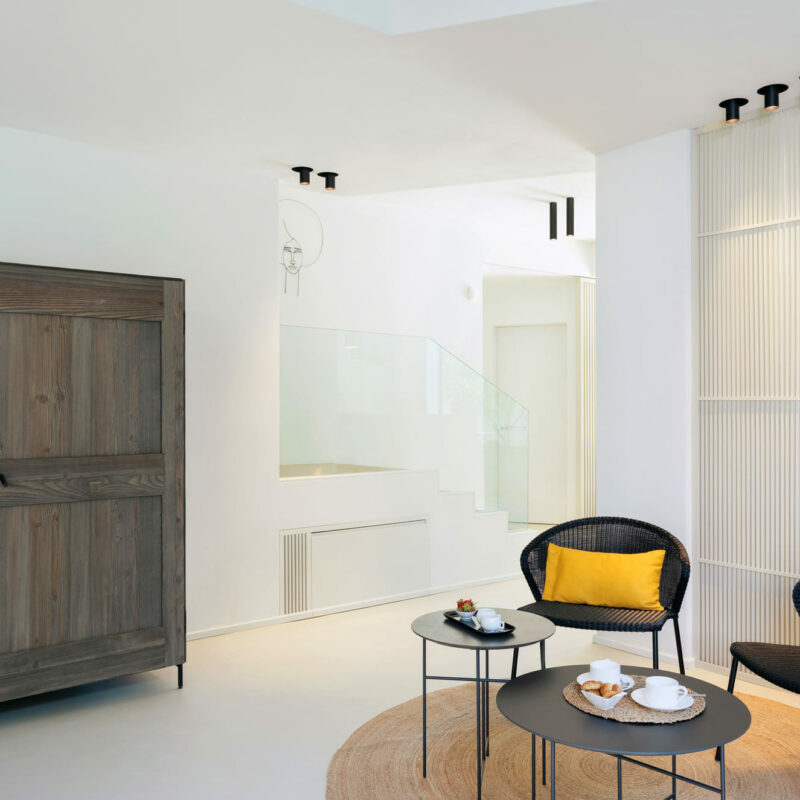 The project
The restaurant, an essential extension of Domìa
Therein lies the importance of a Restaurant with a clear identity, an essential extension of the project itself: flexible to every request, a gathering area for the family and a place in which real love can be shared.
Find out the menu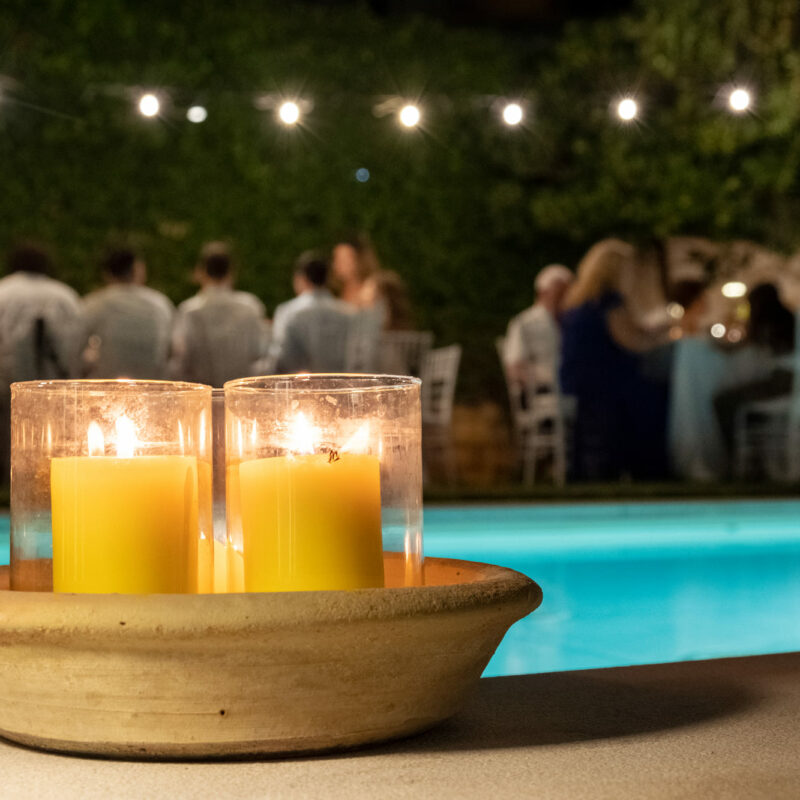 Domìa's culinary philosophy
Allow yourself to be indulged through the skilled hands of our Chef and her team, enjoy the stories behind each dish they serve and celebrate the importance of lifelong affection in a moment of exclusive indulgence and pure enjoyment.
Reserve a table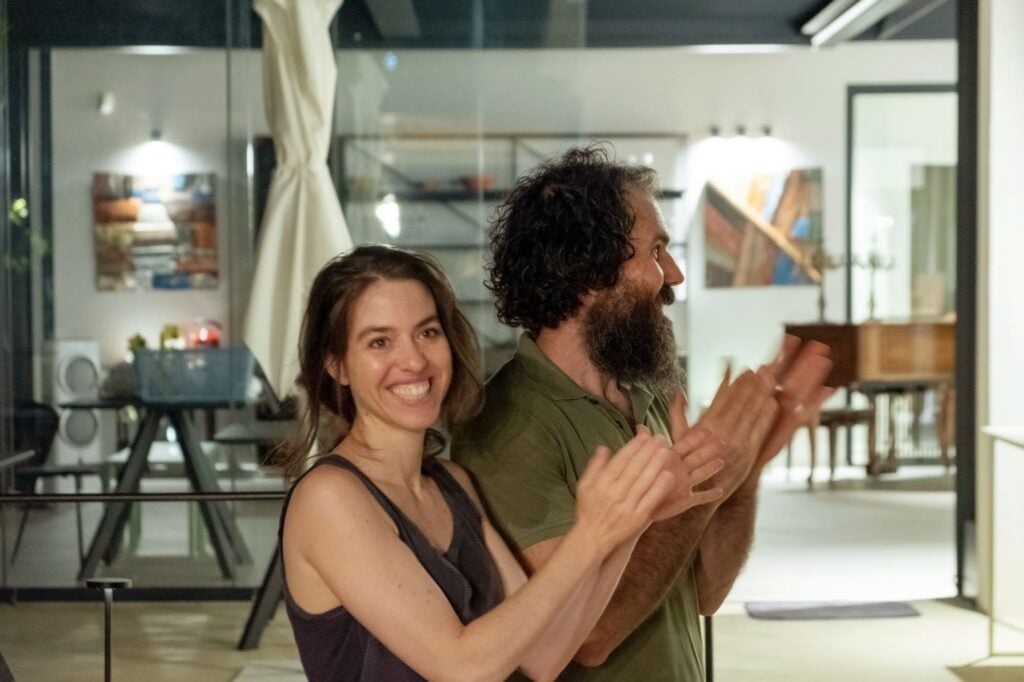 Some people discover the world through travel and make each trip into a memoir.
Others decide to welcome the world in by opening up their homes.
This is what Domía does, sharing the world's diversity and capturing the fullness of life through our travellers' memoirs.
The new face of art
Present day Sicily
There are beautiful objects that resonate today through reminders of the past. There are others that beat like drums from the hands of present, day artists and craftspeople.
Domìa is home to artwork by Italian men and women, who are making their creations the new face of art.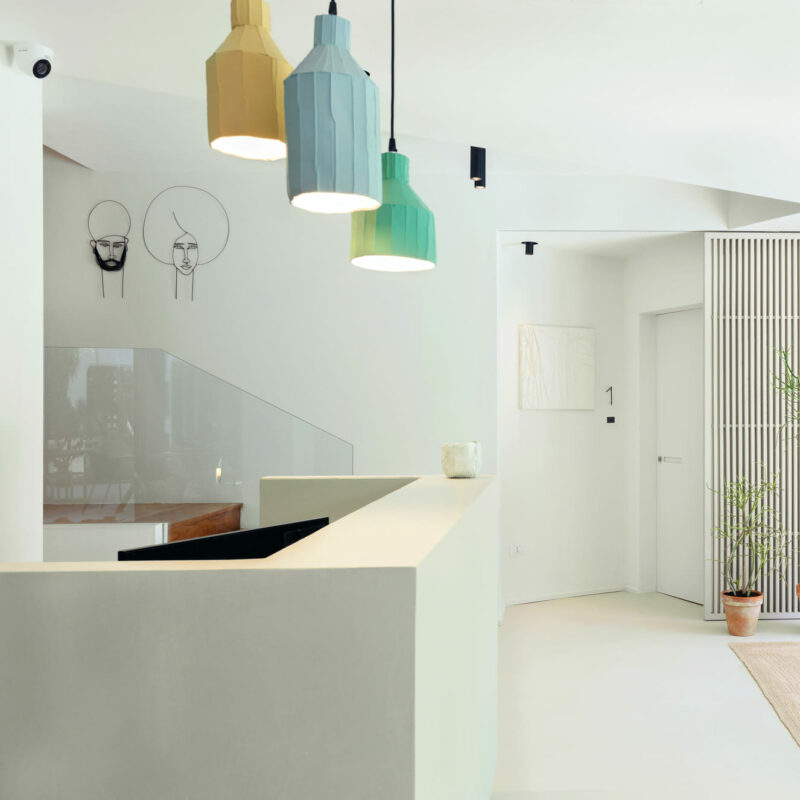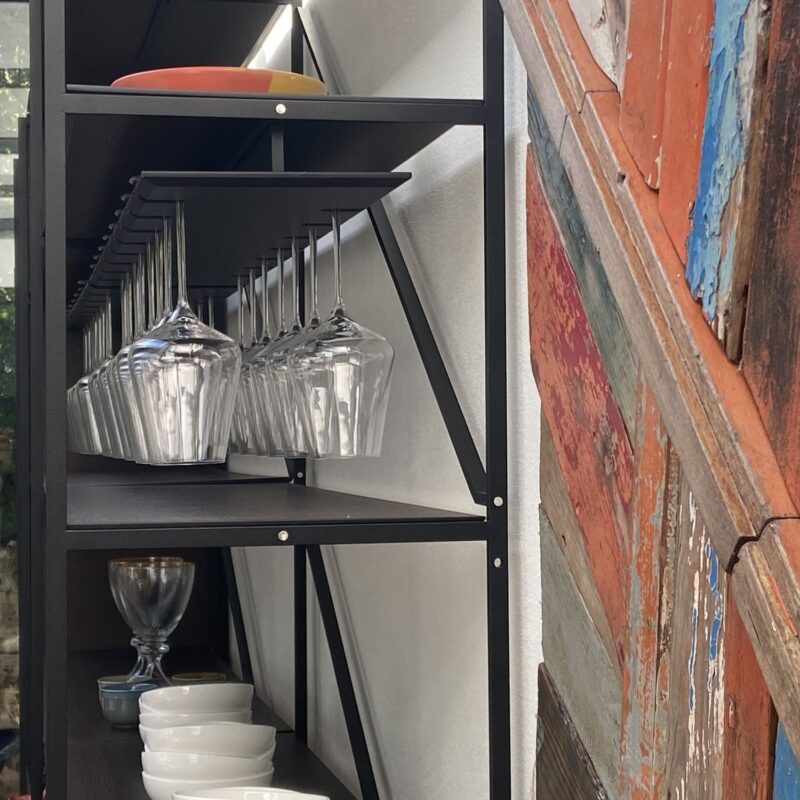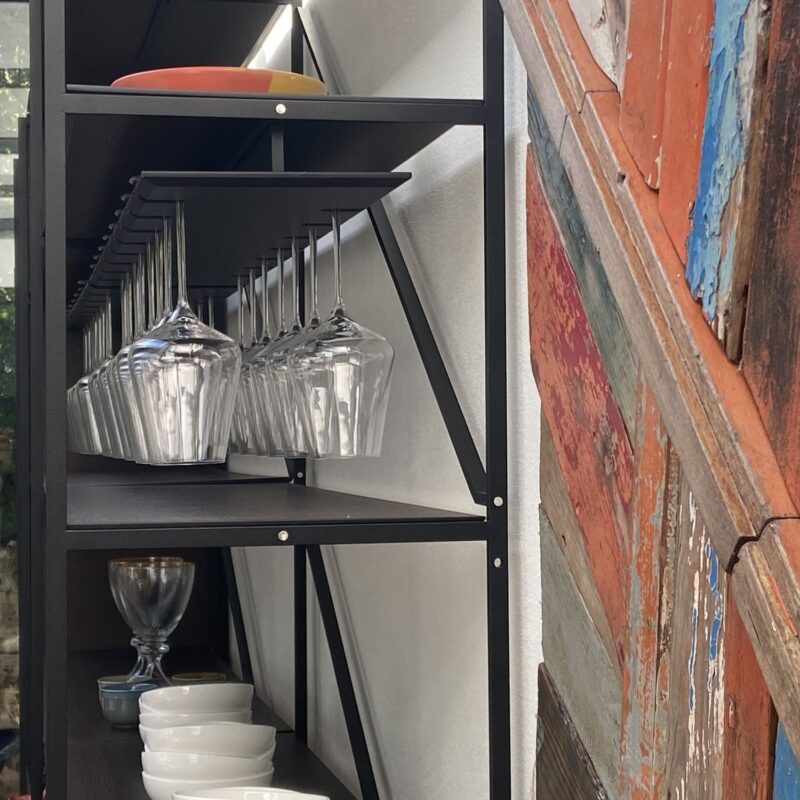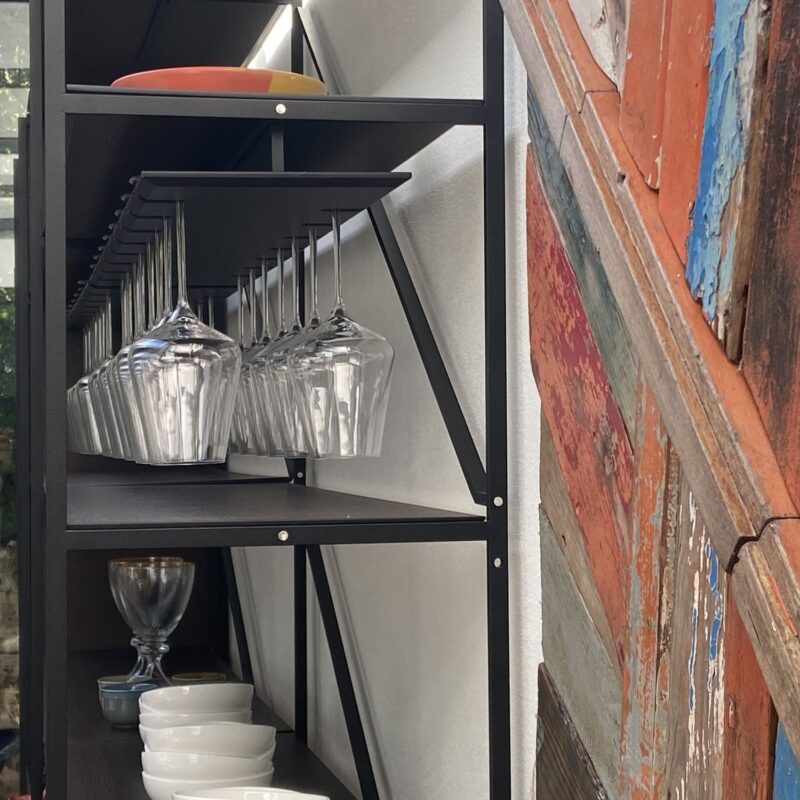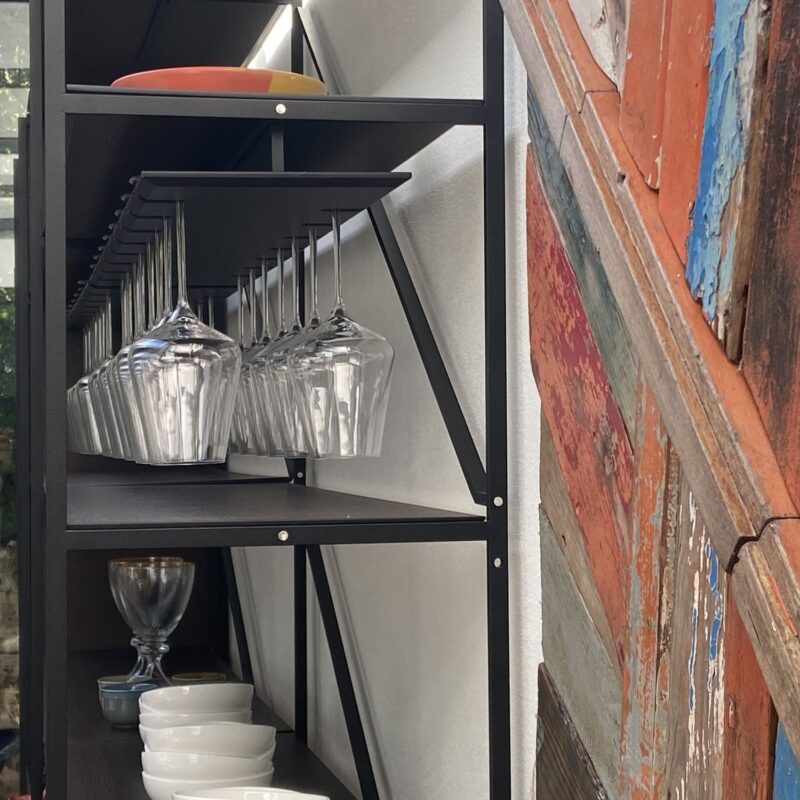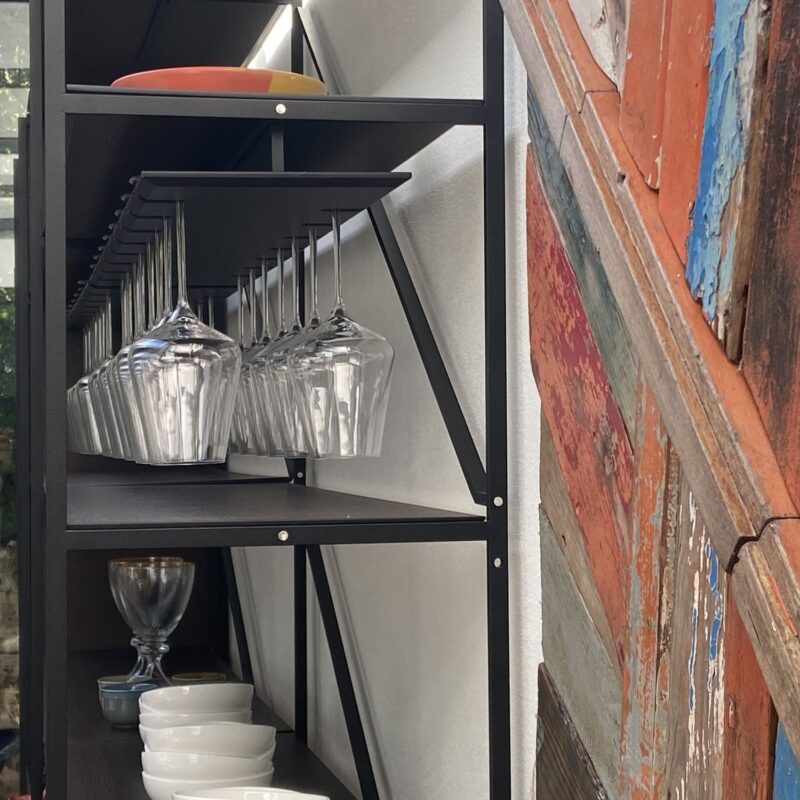 One of the project's goals is respecting and cherishing the environment.

Domìa sustains itself thanks to the energy of the Sicilian sun, which generates power and heats water; it embraces modern green building techniques and chooses only natural products in plastic-free packaging.
Read more about the territory