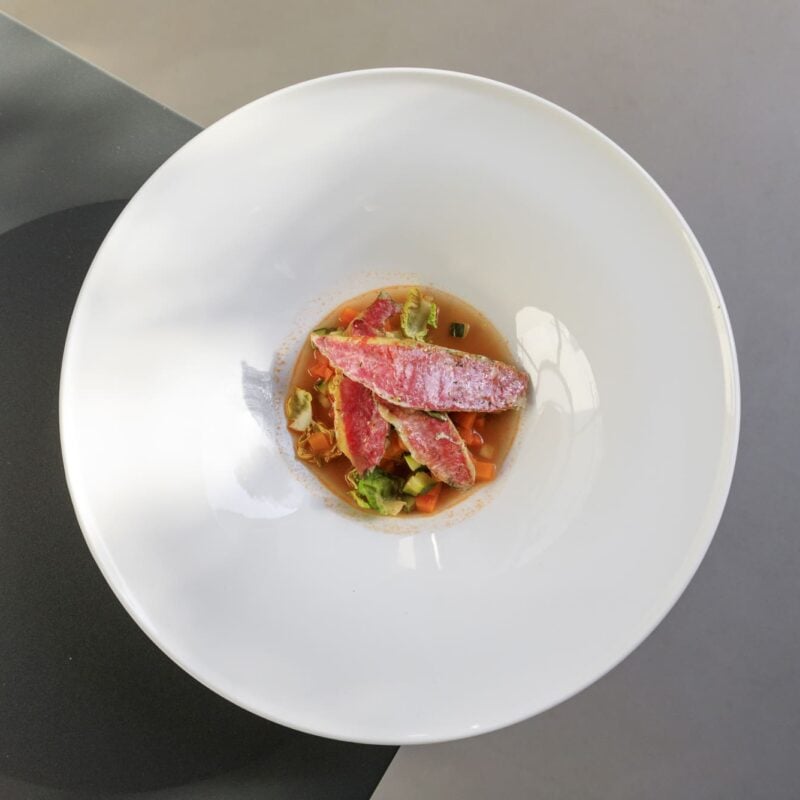 To ensure a different experience for its guests every evening, Domìa offers two distinct options: the "Seasonal Menu" and the "Dine in Experience".
The first course includes a selection of dishes that are always popular with both young and old; the second course features Chef Floriana Fontana's "Signature Dishes", a gastronomic journey and true culinary experience.
Contact the hotel to discover our menus or book your table.